Sustainability at Stoffarmband-gestalten.de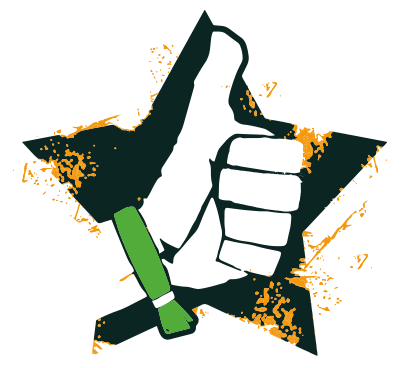 We offer sustainable solutions for the majority of our
bracelets and lanyards
. We rely on:
Sustainable closures made from biological plastic
Recycled yarn for our woven bracelets
SEAQUAL® YARN for our printed fabric bracelets – a special yarn made from 100% recycled plastic, 10% of which consists of SEAQUAL® MARINE PLASTIC, which is produced from ocean waste . . (learn more)
We also pay attention to a sustainable mindset when managing. We work largely paperless. For example, we do not use delivery notes and process our orders digitally. Working from home whenever it's possible is also standard at Stoffarmband-gestalten.de.
We support the SEAQUAL INITIATIVE
The SEAQUAL INITIATIVE works with NGOs, fishermen, authorities and local communities to support the cleanup of our oceans . Clean-up programs collect marine litter from our beaches, seabed and surface, rivers and estuaries.
Only
9%
of the plastic is recycled.
It is estimated that
1 industrial container
is dumped into the sea per minute.
99%
of macroplastics have disappeared. Most of it has become microplastics
We eat
50
credit cards per year.
SEAQUAL INITIATIVE works with ocean clean-up programs to remove marine litter.
Marine litter is sorted into different material types by SEAQUAL INITATIVE partners.
SEAQUAL INITATIVE partners wash and prepare each material.
MArine litter is transformed into SEAQUAL® MARINE PLASTIC by SEAQUAL INITATIVE partners.
Environmentally conscious retail brands and manufacturers then transform this new, fully traceable raw material into impressive, sustainable products for every aspect of our lives.
Consumer purchasing power is one of the most powerful tools for change. By choosing products that contain SEAQUAL® MARINE PLASTIC, you are helping to clean our oceans.
All of our lanyards
are made on
SEAQUAL® YARN
.
Lanyards
We offer our printed fabric bracelets in two versions.
Pay attention to the catch with SEAQUAL® YARN
.
printed fabric bracelets